This is a test site.
do not expect anything from it
Please be patient
Hello! This is the first text of this website, since you are reading this, im really just using it to test.

Also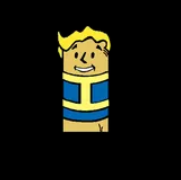 Really cool testing things!:

Are you:
Male
Female
An hermaphrodite
Asexual
I'll update the site when i feel like it.